In today's rapidly changing world, your organization needs to focus on the development of the needed skills and leadership competencies required to best implement and support the multitude of new technologies required to stay efficient and competitive.
Career Academy training solutions provide your organization with the ability to successfully manage these new technologies and create a team that understands how best to work with each other and with customers to drive organizational success.
Channel Partner Training Features
Career Academy Channel Partner Solutions effectively blend on-demand video based lectures with online live practice labs and live scheduled mentored training sessions run by world-class subject matter experts, giving your learners all they need to master the theories and specifics of each topic they encounter during their training journey.
Convenience: On-demand access to 100% online course content
Expertise: Learn from world-renowned instructors
Support: Benefit from the support of our second to none dedicated CareerAcademy corporate training mentors and coaches
Flexibility: Train where you want and when you want with 24×7 access for your learners
Deliverability: Take advantage of a full featured Learning Management System (LMS) complete with private labeled portals to integrate into your organizational intranet (by company or department) or port our training to your LMS of choice.
Reportability: Full reporting capabilities for all learning activities
Virtual Environment: Many of our training courses have associated hand's on labs to practice without the need for complex equipment setup
Scalability: Our solutions can be customized to train a small team of 5 users all the way up to everyone within your organization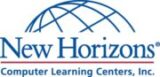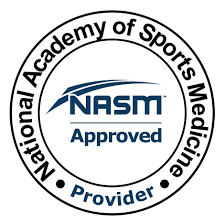 Learn More about becoming a Channel Partner
We welcome all reseller and channel partner inquires. Please provide a brief description of your profile and how we can work together.