Utilizing the latest developments in cutting edge technologies Career Academy has substantially improved the rates of knowledge acquisition, retention and validation for its students. Gone are the problems of missed lectures, information overload and other pitfalls associated with traditional classroom training. By blending on demand expert-led video lectures and live hands on real world exercises with online live instructor mentoring sessions, students are able to master the skill sets and gain the knowledge they need to succeed on their certification exams and put their careers in hyperdrive.
Learn on-demand from top instructors who are industry subject matter experts. Our highly certified expert instructors possess a superior understanding of the subject matter in their fields and have the ability to convey this knowledge in an effective, engaging, and professional manner.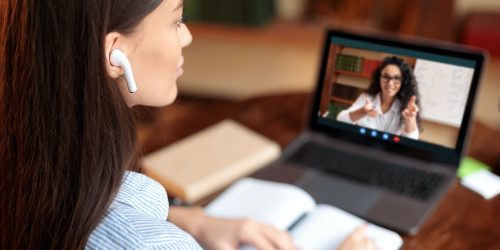 Our Managed Learning blends online on-demand video lectures with hands-on practice labs and scheduled online live mentored training sessions run by dedicated training coaches and subject matter experts, giving learners all they need to master the theories and hands-on during their training.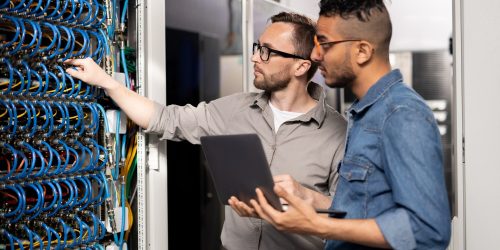 Many of our training courses have associated hand's on labs to practice without the need for complex equipment setup. Reinforce your knowledge by accessing REAL equipment online with no restrictions and full administrator privileges in real time.
Our Managed Learning includes student orientations, coaching, live mentoring and hands-on labs management.  From student activities tracking to reporting, take advantage of our full featured Learning Management System (LMS) with private labeled portals for partner organizations
Learn More about our solutions
We welcome all corporate, government and academic training inquires. Please provide a brief description of your training projects.